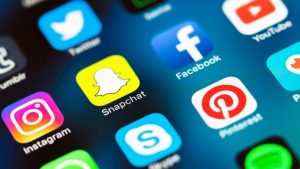 First of all, the government of Uganda enacted a new social media taxation bill. To clarify, the bill requires that all social media users in the country pay usage tax for the services. As a result, most of the taxpayers have been chocked ever since the effects of the bill.
As per the government, the users or anyone who wants to use social media platforms is required to pay at least Shs 200 per day. Twitter, Facebook, Instagram platforms were switched off by the telecommunication firms as advised by the government on the 1st of July 2018 at midnight.
It now requires the citizens to adapt to the new system so as to continue enjoying being online. Good enough, the government and the Uganda Communication Commission have as well made it easier for the citizens to make their payment by creating instructional codes that are easy to memorize and follow.
The stipulated amount of cash/ tax can be easily paid using the following ways. How to pay Social Media usage tax in Uganda.
– MTN Mobile Money by dialing *165*2*8#,
– Airtel Money by dialing *185*2*5#,
– Africell Money using *144*2*#5. The Africell users can as well pay for the tax using Airtel and MTN Money.