Dorcas Wangira Citizen TV Instagram Biography & Education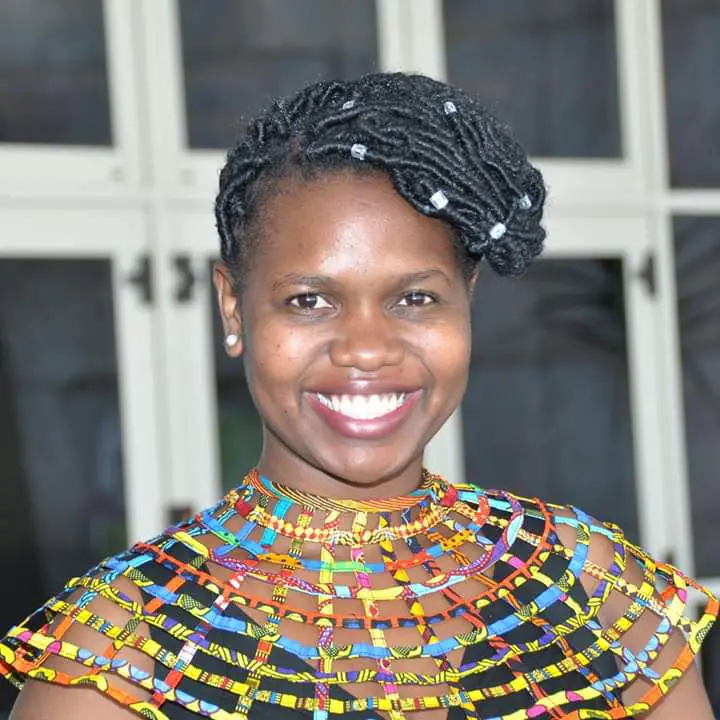 Dorcas Wangira is one of the best Kenyan female journalists who have gained an international reputation from their own professionalism. Currently, Wangira is a Features reporter working with Citizen TV Kenya that's under the Royal Media Services. In this article, we shall cover Dorcas Wangira of citizen TV biography, education background, awards, Instagram, & Twitter. We hope that you also read our previous article on Chemutai Goin and Asha Ahmed Mwilu.
Dorcas Wangira Citizen TV Instagram, Biography & Education Background
Dorcas Wangira Biography
First of all, Dorcas Wangira is a Features reporter working with Citizen TV Kenya that's under Royal Media Services. Certainly, Wangira is a news journalist who is so enthusiastic about top science and human interest outlines. Her concern in such subjects in the society has enabled her to be who she is today. Every Sunday, her program named 'Your Story' airs on Citizen TV at 9 pm. In addition, she is also a columnist or writer of Citizen TV news website that delivers top news in Kenya and around the world.
Along with this, Dorcas Wangira also worked with the Communications Commission of Kenya. Nevertheless, she landed a job at KTN, Standard Media Group in Kakamega for almost 3 years. However, in the year 2017, Dorcas Wangira Osunga opted to be a freelance journalist just before getting employed by RMS.
Last but not least, Dorcas Wangira has also worked with a popular media platform in the United Kingdom "The Economist".
Dorcas Wangira Education Background
The multiple award-winning journalist landed her first appointment as an intern at the Standard Media Group in the year 2014. This was after she emerged as the winner of a communal contest by the UNDP in collaboration with the Standard Media Group.
Currently, Vanessa Wangira Osunga is a graduate of Moi University in Kenya. In other words, Dorcas Wangira is a holder of a Bachelor of Arts degree in Communication and Public Relations.
Dorcas Wangira Citizen TV Awards
The voice behind Citizen TV advert on how to stop the spread of Coronavirus COVID-19 has won several awards. Below is a list of awards that Dorcas Wangira has won in her career lifetime to date.
2015 – The Mohammed Amin Africa Award for her story on 'maternal health in Samburu Country'.
2018 – She was nominated for the 2018 'Upstream Oil and Gas Journalist of the Year Award'.
2017 – Zimeo Excellence in Media Award.
2017 – Shortlisted for the Thompson Foundation Young Journalist of the Year Award. Also,
2019 – Michael Eliott Award for Excellence in African Storytelling.
2019 – Annual Journalism Excellence Award. Media Council of Kenya, ICT, and Telecommunications Reporting Award. And finally,
2020 – Won the MERCK More Than A Mother 2019 MultiMedia Award, East African Countries.
Dorcas Wangira Instagram
Finally, in order to connect with Dorcas Wangira of citizen TV, here are her social media channels.
Instagram: Dorcas Wangira Instagram
Twitter: Dorcas Wangira Citizen TV
Linkedin: Dorcas Wangira Linked in platform
Thus, we shall keep you posted on Citizen TV Features reporter Dorcas Wangira Osunga Biography, education background, & Instagram.