Beenie Gunter Beenie Man Collabo Song.
First of all, Beenie Gunter has buckled down to get to the highest point of the dancehall music charts. Also, his vocation is growing a relentlessly. Probably, his collabo with Beenie Man is an added advantage to him.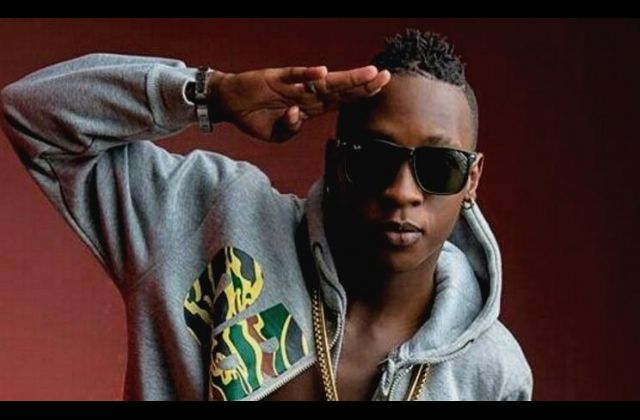 Furthermore, the performer has teamed up with various Jamaican artists throughout the years, among them, the unbelievable Legend Beenie Man.
Ugwire is aware that Beenie Gunter will fly out of the country to shoot a music video for the tune he did with Beenie Man. Above all, it will be his first time visit to Jamaica.