Most Expensive Universities in Uganda 2020 (LIST)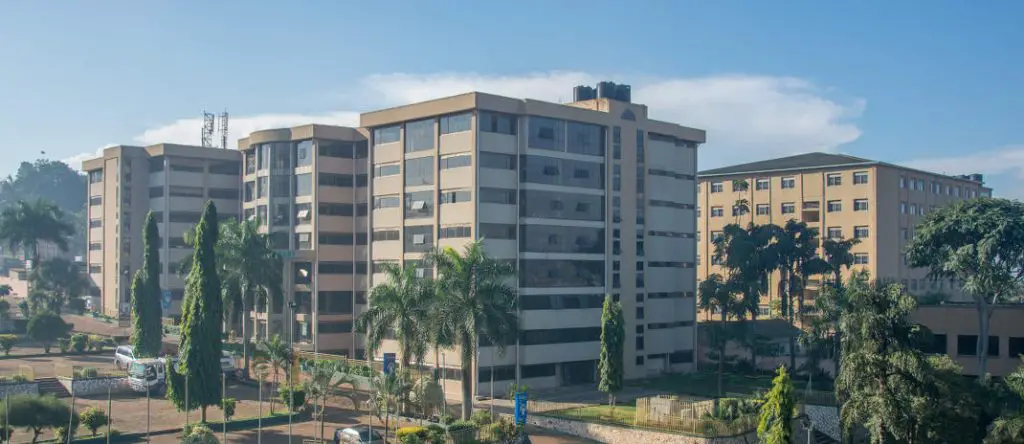 Depending on the institution, the cost of studying in respective universities vary so much. However, the top-ranking universities in Uganda are among the most expensive to pursue any course. Probably, this might be because of the employable rate for the graduates, instructors' salary scales and many more. Hence, in this article, we are going to list the most expensive universities in Uganda in 2020.
For example, the Bachelor of Science in Architecture at Uganda Martyrs University in Nkozi is the most expensive course. This is because it goes for USh 2,250,000 per semester as the tuition fees. On the other hand, Bachelor of Arts in Education at Islamic University in Uganda (IUIU) is the cheapest, costing USh 515,000.
Again, Engineering courses at Makerere University cost a minimum of Ugx 1,560,000. Also, law courses are expensive to study at Makerere University as they cost roughly Ugx 1,450,000. Regardless, Makerere University is still the most reputable university in Uganda and among the top 3 best in East Africa.
In summary, we are going to list some of the most Expensive Universities to study in Uganda today.
List of The Top 10 Most Expensive Universities In Uganda 2020
The Most Expensive Universities to Study in Uganda presently.
Makerere University.
Kampala International University.
Kyambogo University.
Uganda Martyrs University.
Uganda Christian University, Mukono.
Gulu University.
Islamic University in Uganda. And finally,
Busitema University.