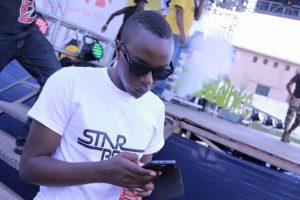 University Students To Be Rocked By Urban TV Host Casmir
Urban TV show dubbed The campus 101 host Casmir has something to rejuvenate the campus students given that they are back from holidays. According to one of the most recent interviews, Presenter Casmir mentioned that she had already planned for a party on Sunday 30th September at wave lounge dubbed "Party with Casmir".
Urban TV host Casmir opened up about her readiness for the gig and this is what he had to say.
"There are very many talented individuals at university, and we are giving them a platform to meet with colleagues from other universities so that they can network and discuss generational ideas while also having fun because work with no play makes one a dull boy.
It will be 10 hours of nonstop partying. Dress fashionably and come ready to have a good time."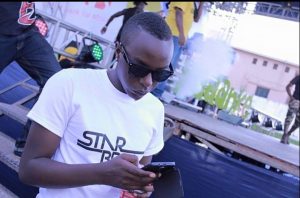 He mentioned that the main reason for the show was to bring together the students through networking, socializing, and many more. The show is set to kick off at about 7:00 pm and run till early morning.
Among the artists that will be performing at the event are Bruno K, Zulanda, and Pia Pounds among others. On the decks will be top deejays like Dj Shiru and Ali Breezy that never let fans down since as their experiences go without saying. More news to follow, we shall keep you posted.