First of all, Socialite Irene Ntale is a Ugandan artist who is a singer, songwriter, as well as a guitarist. Also, Irene Ntale is a singer of RnB, reggae music as well as acoustic soul genre. Above all, Irene Ntale has previously been hosted on "Focus on Africa" popular and reputable global TV show. Nevertheless, she is the campaign ambassador for the Red Card to Drunk Driving campaign by Uganda Breweries Limited. But the big question is this; Is Ugandas hot and cute Singer Irene Ntale Single and Searching?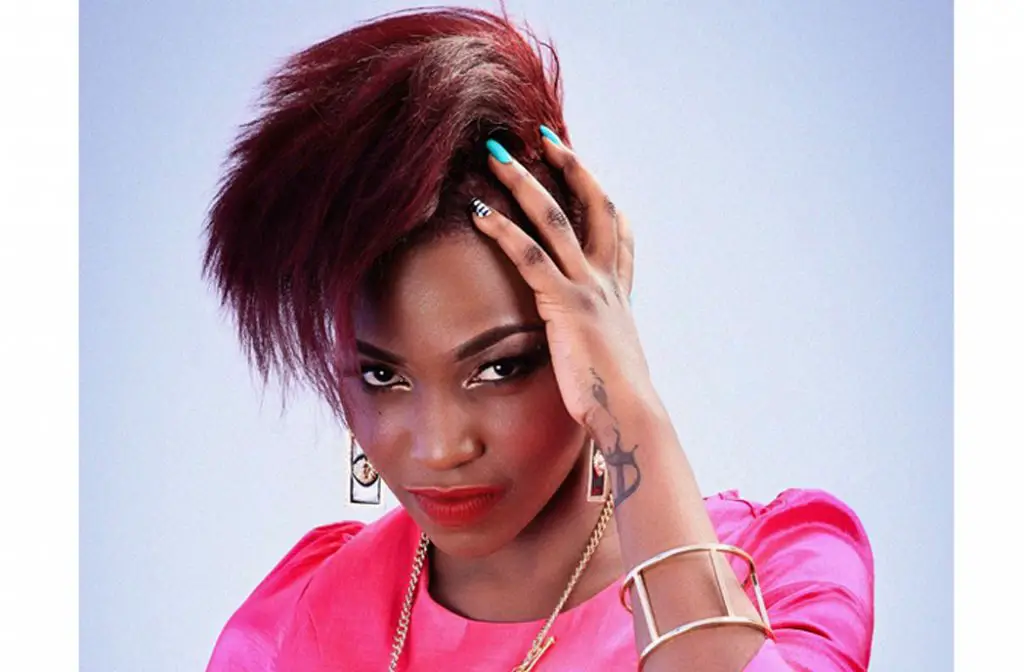 Recently, Singer Irene Ntale mentioned that she is single and searching for love. Above all, m1ny men have been salivating on the beautiful lady even before she mentioned of her relationship status. She has been singing for a long time and she says not finding love is annoying. Probably, it seems like socialite and celebrity Irene Ntale had tried different men but got disappointed. Most noteworthy, celebrity Irene Ntale said that she wants a real man, not boys.
Ntale was previously in a relationship with Jonathan Kyeyo, Allan Toniks and many others. Its rumored that Kyeyo encouraged her to quit Swangz Avenue with the promise that he would finance her career.