Sheila Gashumba Claims God's Plan Awards. First, Sheila Gashumba God's Plan relationship has been rocking and without doubt, it has probably become a dream relationship for the typical slay queen. Among the top female socialites and celebrities in Uganda is Sheila, karungi and Winnie Nwagi.
Furthermore, Sheila gashumba has topped news headlines for not only once but a number of times. Among the most recent occasion is when she narrated of his man going missing when they were together.
The relationship seemed to be all well until reports of God's Plan rejecting Sheilah's proposal of visiting her parents emerged. That was fast solved and the relationship got stable once again.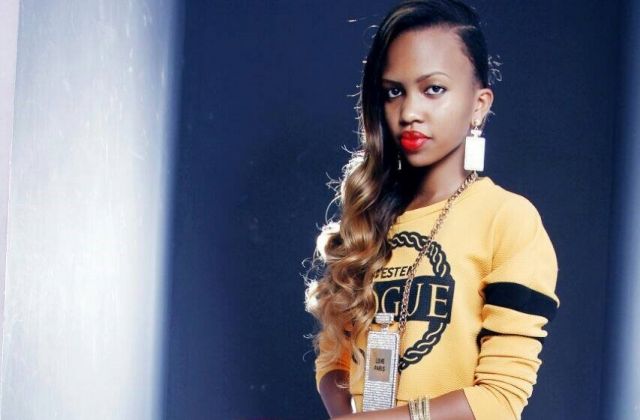 Now the latest info on our desk is that Sheilah gashumba has branded her boyfriend as a best and good man with good behavior.

According to a crypted Instagram post by the cute TV star, she said, "if the devil can't reach you, it will send you a best good man with good behavior".