Rema Namakula is probably Broke as she Sells Her Car
Female Uganda socialite and singer Rema Namakula has had a fresh introduction to life and lifestyle. This follows after her breakup with Singer Eddy Kenzo that sparked news countrywide for over 6 weeks. However, it seems things are not adding up as supposed even after her new man Hamza Ssebunya made a decision to marry Rema. It's reported that Rema Namakula is broke and has decided to sell her cars or cars.
Just after the Ugandan Queen trending news with Eddy Kenzo, Rema introduced Hamza Ssebunya to her parents in an elegant parade in Nabbigo. Hamza Ssebunya has a good profile in terms of education, biography and as well, has a bunch of wealth or net worth despite his age.
However, financial and economic challenges seem to have visited the couples. Certainly, Rema has so far sold one of her expensive cars in order to enable the function.
Rema Namakula is probably Broke as she Sells Her Car
Moreover, Rema has been engaging in numerous showbiz events that are low paying. Sources report that she is trying her level best to accumulate cash in order to pay debts. Furthermore, Rema has undertaken on peddling a number of properties to get sufficient cash.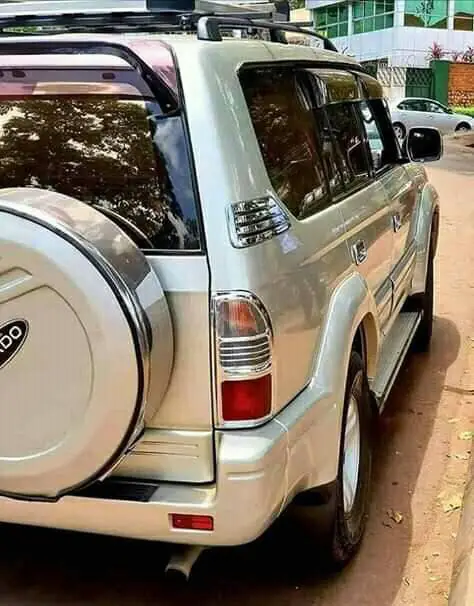 Below is what one of the anonymous sources revealed;
"She is struggling right now, her car is on the market and she is busy looking for shows here and there in order to pay her debts. She invested a lot  in the ceremony and now it is time to pay."
More news to follow as we keep our eyes open on celebrity news and gossips doing rounds.