At least 5 individuals are feared dead after a boat they were cruising on capsized in Kalangala Lake Victoria. Hence, Police in Greater Masaka have propelled a search mission for the missing individuals. The incident occurred on Tuesday night.
As indicated by police reports, ten travelers were on the watercraft from Bukasa Islands heading for Mukono . However, the mishap happened near Nkese island where their journey was concluded after the boat hit a stone and inverted.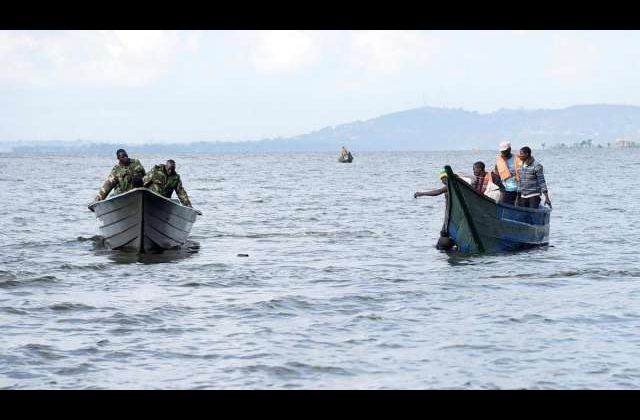 Rather, fishermen managed to rescue five individuals. A joint search is currently on by marine police unit and local fishermen. Most noteworthy, one survivor said that the boat was over-loaded with charcoal.