Muuga FM is one of the most liked radio stations in Kenya for over 10 years in the media industry. We have to say that Muuga FM is the best and most listened to radio station in Meru region of Kenya currently. After it's inauguration in 2005, presenter Grace Mukiri wa Kusimba has held Muuga FM up to where it is today. In this article, we shall uncover the biography of Muuga FM presenter Grace Mukiri Kusimba.
First of all, Grace Mukiri Kusimba is the head of radio and all presenters working at Muuga FM, Royal Media Services. With over 15 years of experience in the media industry, only a few can compete with her since she's highly competent.
Clearly, her individuality and good heart as a mother has enabled her gain thousands of followers. Besides, Grace Mukiri likes sharing positive opinions while advising especially on life challenges concerning family and education topics.
While most individuals know her by the name Grace Mukimi, some refer to her as Auntie Kiki. Certainly, she was named Auntie Kiki following the kids show that airs every Saturday from 9am to 11am. Its through the hard work of her choice that has enabled Mukiri Kusimba be the Head of Muuga FM radio.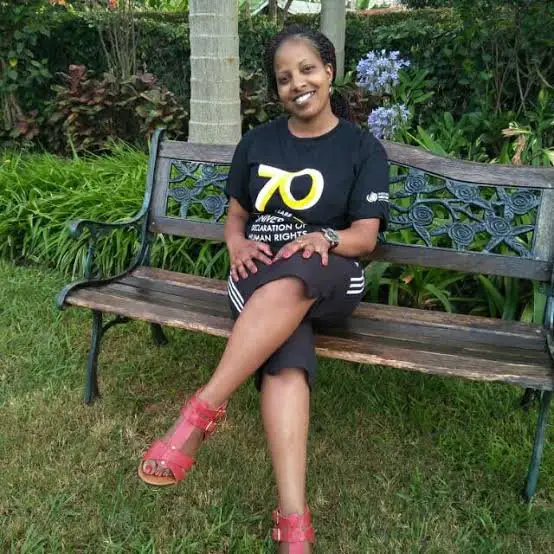 Last but not least, Grace Mukiri is a gospel musician or artist, as well as an actor. She acted the position of Teacher Hamida in the early days when Tahidi High program was introduced on Citizen TV.
Finally, Mukiri Kusimba likes reading inspirational publications, singing, as well as wading.
Grace Mukiri Kusimba linkedin
Read more about other top radio presenters in Kenya.