Most Marketable Diploma Courses in Uganda 2021 TOP 10 best List. First of all, there are several universities and colleges in Uganda that offer good and reputable courses. Some of the award levels for the courses are Certificate, Diploma, Degree, Masters as well as Ph.D.
However, most of these courses are very expensive to study in. Rather, most people tend to apply for scholarships abroad. This is because of the nation's economy, financial difficulties as well as the duration for completion of a course.
As a result, most individuals opt to pursue diploma courses rather than a degree or Bachelor program. Probably, this is because most of the diploma courses are very marketable in Uganda job demand. Despite it is somehow not worth it but maybe, that is according to how many employers recruit the diploma graduates. In summary, below are some of the top 12 employable best diploma courses in Uganda for 2021.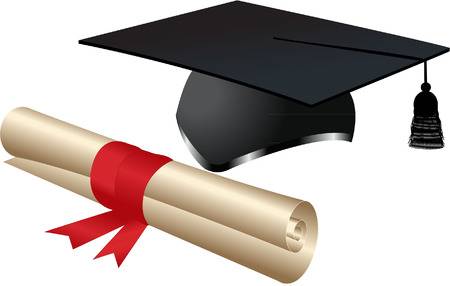 Top 10 Most Marketable and BEST Diploma Courses in Uganda 2021
Diploma in Medical Laboratory Technology. It's the most marketable diploma course in Uganda.
Diploma in Clinical Medicine. 2nd most marketable diploma course in Uganda.
Business Administration (Diploma).
Diploma in Computer Science.
Project Planning and Management.
Diploma in HIV/AIDS.
Front Office and Administration.
Diploma in Architecture.
Finance and Accounting.
Diploma in Statistics.
Hotel Management – Diploma. And finally,
Diploma in Nursing. 12 employable courses in Uganda.
NB: These are the 12 most employable courses in Uganda today.