Lucky Mbabazi Launches Initiative for Better Health and fitness.
S3xy Lucky Mbabazi has always kept a keen eye on wellness and good physique. This is evident through her social media posts she frequently shares on her workout routines. As a result, Lucky Mbazazi initiative is set to help many individuals as she believes in her passion.
First of all, the initiative is dubbed "Lucky's Groove Back". Its main intent was to aid in changing the mindset and attitudes of Ugandans towards exercising and gym work outs.
Lucky Mbabazi Launches Initiative for Better Health
Speaking during the launch at Startimes stadium, Lucky revealed the initiative was borne out of need to share knowledge with her fans on how to keep in shape. "My fans on social media often asked me how I have managed to stay in shape even after having 4 kids, so I started sharing videos of my home workouts. But after a while I felt sharing videos was not enough hence 'Lucky's Groove Back'", She added.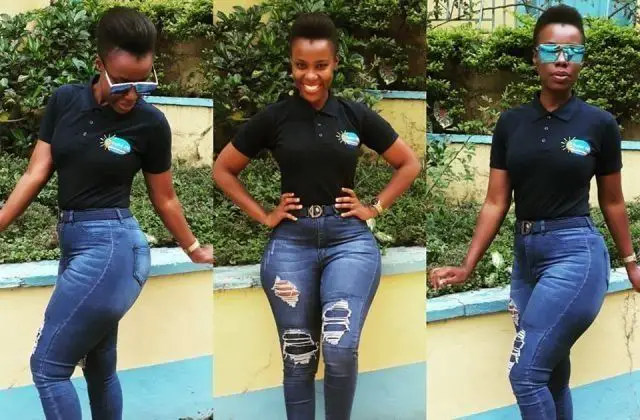 Participants will be taken through sessions like Zumba, yoga and aerobics among others. They will all be conducted by different experts like Zumba queen Gerry Opoka and Robert Ddamulira, a fitness instructor at Robbie Fitness.