"How I Escaped Death", Husband Of Woman Who Died In Likoni Ferry recites on what transpired.
The spouse of the befallen Mother, Mariam Kighenda and father of Amanda who perished in Likoni ship recites how he escaped death. This follows his most recent interview when he opened up about his thought to remain at home with his son. In contrast, he mentioned that despite accompanying his wife frequently, he opted not on that day.
"How I Escaped Death" Husband of Woman Who Died In Likoni
"I normally accompany her to the farm but on Sunday I opted to stay indoors on Sunday. I had spoken to my wife at 6:15 pm before she boarded the ferry. She complained of the long queues. I tried to call for the second time but I could not reach her and that's when I decided to rush to the Likoni ferry to find out what happened to her," Wambua stated in an interview by Standard Media Group.
Wambua recounted on how he learnt about the mishap on Twitter that made him run even without shoes. Even more, he described on how he ran for over 20 minutes without shoes from his home in Tudor to Likoni ferry Police Station.
Wambua narrated on how her wife a businesswoman in Mombasa met her death.
"She was heading to the family farm at Gasi in Msambweni before the catastrophe crisis happened."
The Country Government of Mombasa, the Kenya Navy, Ministry of Transport and other top organs are attempting body rescue missions. Meanwhile,
Family and friends of the casualties have camped on the isle sides pausing for the retrieval undertakings.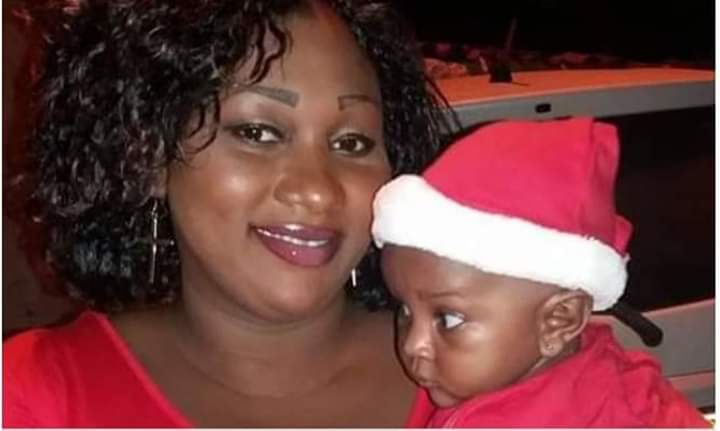 Bakari Gowa, the Managing Director of Kenya Ferry Services stated that the vehicle had probably sunk over 60 meters deep into the Indian Ocean. Finally, we shall keep you updated on all the latest Developing News from The Likoni Disaster Recovery proceedings.