List of Top 10 best Engineering Universities in Uganda from 2020 to 2021. Today, many learning institutions in Uganda offer engineering courses. This includes a certificate, Diploma, Higher Diploma, Degree, Masters as well as the Ph.D. program. Despite Makerere University, ranked the best university in Uganda, Kyambogo toped in the list of the best Engineering Universities. This follows a new ranking that considered course contents in various engineering courses as well as projects by the students.
Certainly, engineering programs are the highest paying profession in Uganda. Probably, this is because Uganda is a developing nation. Again, engineering courses like Computer Engineering, Biomedical Engineering, Electrical, and Electronic engineering are pursued by roughly 10 percent of students. Maybe, this is because most individuals perceive Engineering courses as the hardest and most expensive in Uganda.
In short, engineering students from Kyambogo are more considerable by employers upon graduation. In summary, below is a list of the best engineering universities and schools in Uganda in the 2021 academic year.
Top 10 Engineering Universities in Uganda 2021
Kyambogo University. It's the best engineering university in Uganda in 2021.
Makerere University. It's the second in the list of top 10 best engineering universities in Uganda 2021.
Ndejje University. It's one of the best Civil Engineering universities in Uganda presently.
Uganda Technical College Kichwamba.
Muteesa 1 Royal University.
Mbarara University of Science and Technology (MUST).
Nakawa vocational training institute. And finally,
Uganda Technical College – Lira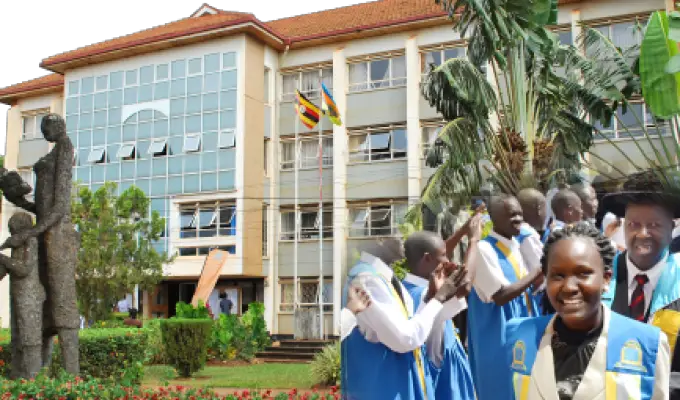 Lastly, here are the best engineering courses in Uganda from 2021 to 2025.