This article will let you know all about The List of Nyamira County Sub Counties. First of all, Nyamira county is among the counties in Kenya with the fewest sub-counties across Kenya. Its located in the western regions of Kenya under Nyanza Province. Above all, it covers an area of almost 912 kilometers squared. As well, John Nyagarama is the current Governor of Nyamira.
Similarly, Nyamira has numerous advantages especially in the climatic conditions just like Kisii. This is because there is no specific agricultural harvest season. Furthermore, there is no other rich agricultural land in Kenya that can compete with Nyamira county except Kisii County. Probably, this is due to the fact that the two counties are bordered hence share similar weather conditions.
Most noteworthy, Sub Counties are decentralized units with a mandate for service delivery from the County.
As a result, below is List of the Sub Counties in Nyamira County of Kenya. Have a look at them beneath;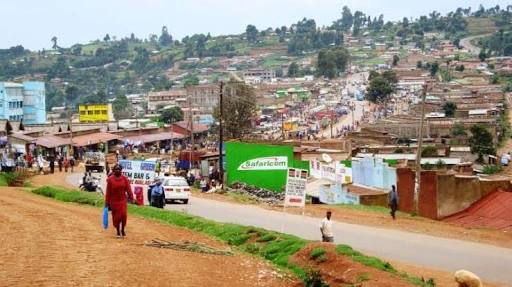 1. MANGA SUB COUNTY.
2. NYAMIRA SOUTH SUB COUNTY.
3. NYAMIRA NORTH SUB COUNTY.
4. BORABU SUB COUNTY. And finally,
5. MASABA NORTH SUB COUNTY.
Read more about the sub counties that are ==>> Nearby Nyamira Counties