In this article, we shall let you meet socialite Huddah Monroe husband to be if all glitters. First of all, for those who don't know Kagwe Mungai, he is a Kenyan Afro funky house artist. Certainly, he started his music career when he did his debut EP, It Only Gets Better in the year 2012. As a result, he continued doing many more songs as time went by. Hence below are some of his hit songs include;
– Give It To Me Feat King Kaka.
– Creeper.
– Hot This Year.
– Doctor.
– Biggest Fan.
– TKK featuring Madtraxx.
– Bad Girls. And finally,
– The Dee.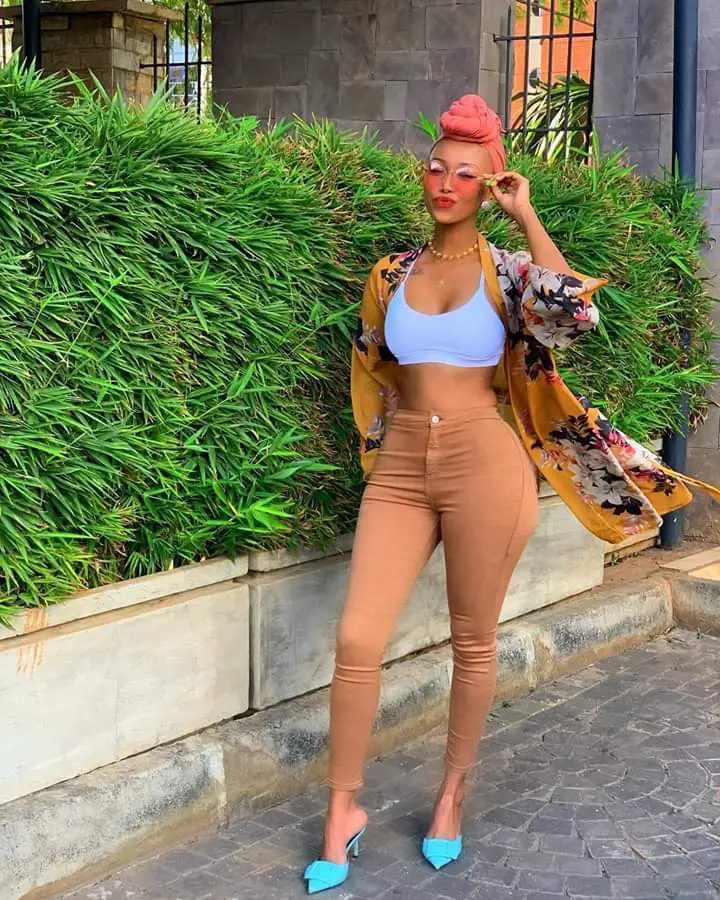 Earlier in 2019, artiste Kagwe publicly revealed that he has an all time crush on socialite Huddah Monroe. Furthermore, he even made sure that Huddah Monroe knew about his feelings for her despite being good friends. Similarly, he further revealed his interest for being husband to Huddah Monroe while on Ghetto Radio.
"We are good friends, and honestly I have not let go of the crush. And she also hasn't officially said no," he said. More over, Kagwe added that he's waiting for Huddah to get back from her New York trip so that they can talk.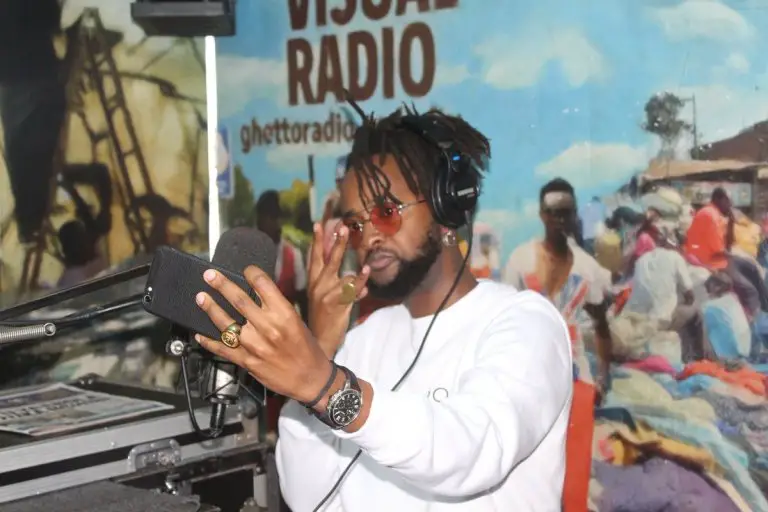 Finally, Kagwe said that he decided to pursue his interest on Huddah by first initiating friendship. We as ugwire media wish Singer Kagwe Mungai all the best in his endeavours.