First, reports reveal that all has not been well for comedian Siraje Kasirye popularly known as Bosco. This follows after Bosco Kataala was dumped by his wife on allegations of becoming too broke and unable to support his family.

Furthermore, Comedian Kataala decided to dump his two children at their grandmother Harriet Namiiro's home of Kyebando, Kataale zone. Its alleged that the renowned carpenter by occupation is back in the carpentry. Further,is now depending on his crafts which he vends within the city for a living.
According to Mrs Namiiro, his son is too mad when it comes to finances to the extent that he finds it hard to raise his children's welfare. Hence, its the very reason as to why his wife dumped him.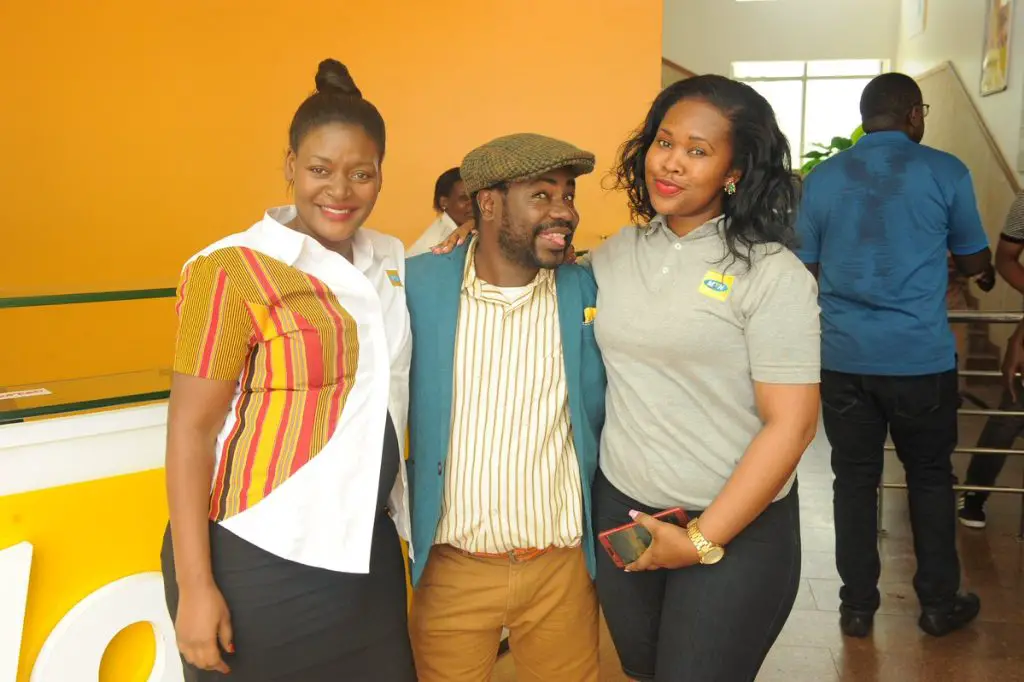 In contrast, Siraje Kasirye hit to the limelight after shooting the famous MTN momo commercial where he acted as a peasant farmer in the supermarket riding his bicycle.
Despite the fact that he endorsed Juice deals and gigs where he did performances, we are yet to ascertain where he channeled his dimes.