UMI Masters Courses 2019 2020 LIST & Intake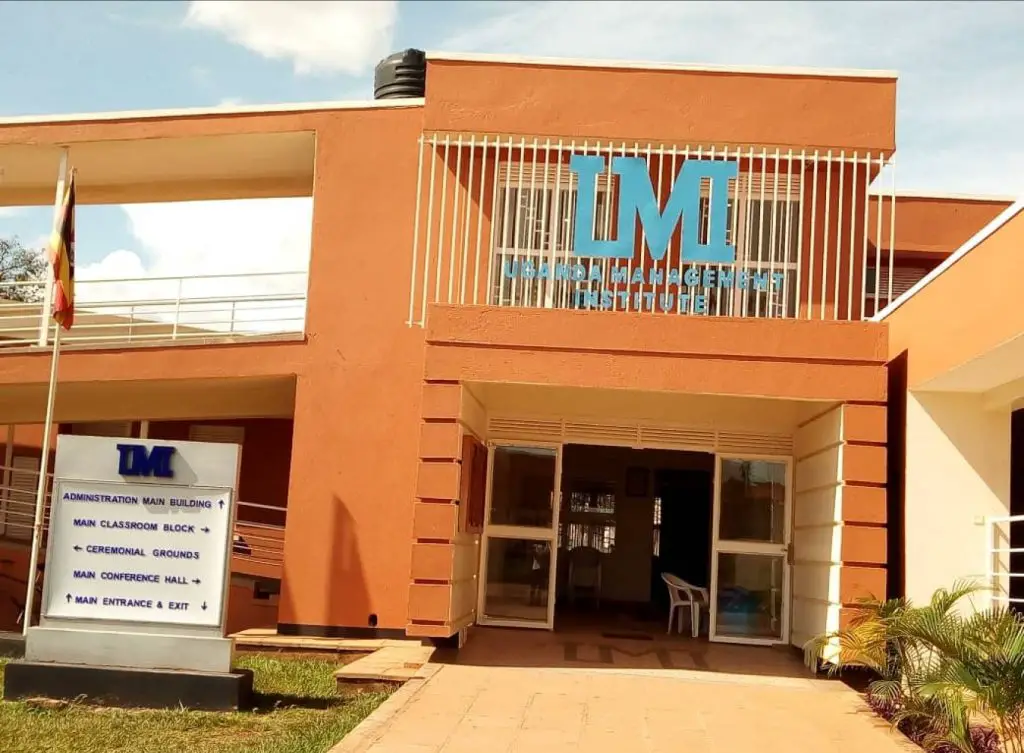 Today, we shall list all the latest Masters courses at Uganda Management Institute, UMI for 2019 2020 academic year & intake. First of all, Uganda Management Institute is a licensed and certified study center that offers several course levels. For example- short courses, professional courses, certificate courses, Diploma Courses, Degree, Postgraduate, Masters, as well as Ph.D. programs.
Certainly, UMI is ranked among the top and promising research Institutions in Uganda. Again, being a management and technology institute, UMI also focuses on boosting the administration and Leadership sectors in Uganda. This is possible because there are several courses that compound with academic courses. For example, UMI offers short and professional courses that enrich students' skills especially those with Degree or Masters Certifications.
Furthermore, Uganda Management Institute facilitates numerous training programs through conferences, summits, and workshops that most colleges lack in Uganda. Possibly, that is another reason as to why UMI is also accredited to offer Masters courses and even Ph.D. programs. In summary, below is a list of UMI Masters courses 2020 academic year intake or admissions.
Uganda Management Institute UMI Masters Courses 2019 2020 LIST and Intake
UMI Masters Course in:-
Education Administration and Human Resource Development(MEAHD).
Higher Education Management and Administration (MHEMA).
Public Procurement(MPP).
Institutional Management and Leadership (MIML) Revised.
Public Administration and Management (MPA).
Management Studies (MMS). And finally,
Business Administration (MBA) – Weekend Classes.