Tips to Improve Wi-Fi Connectivity for Streaming and Gaming in 2022.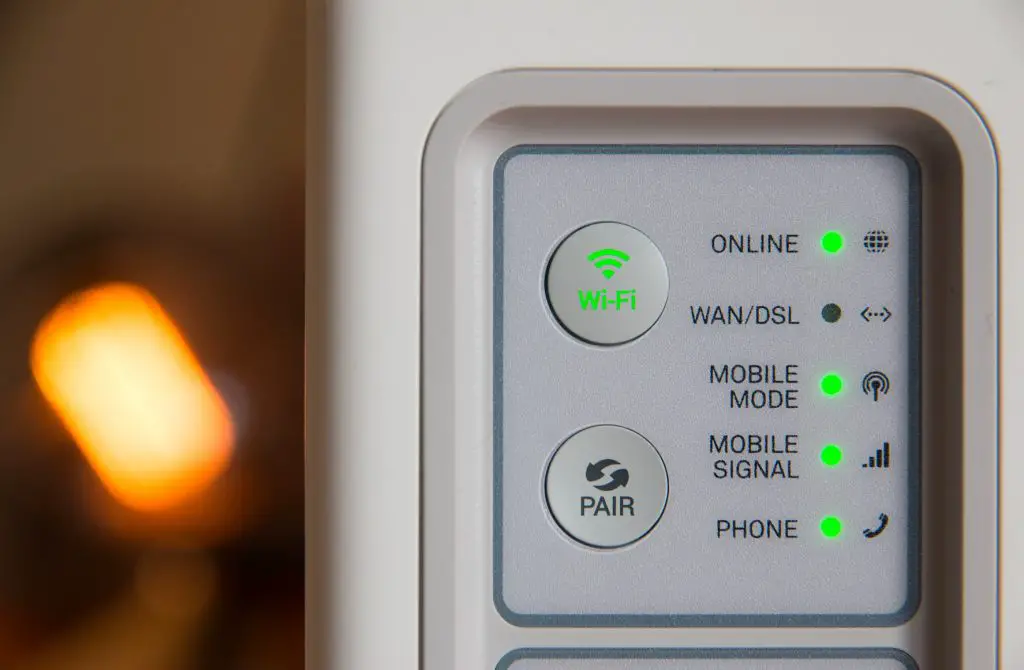 There's nothing more frustrating than sitting down to catch up on a show only to realize a video won't stream. This can be especially confusing if you're relaxing in your own home where a connection is usually stable and quick. However, there are more than a few moving parts that can slow down even the fastest Wi-Fi. In this article, we shall share 4 tips on how to improve Wi-Fi Connectivity for streaming and gaming in 2022.
Unsurprisingly, one of the best ways for keeping internet connection moving at top speed is an investment in top-tier equipment. This comes down to the hardware used, including your physical router and the internet service provider you choose. The latter, especially, should be optimized for your region.
In other words, some internet providers may have more servers and towers active in the area where you live. For consistent Wi-Fi problems, consider switching providers. For those who have the best provider available, consider these four tips to improve your Wi-Fi connectivity for all video streaming needs.
Tips to Improve Wi-Fi Connectivity for Streaming and Gaming
Check Your Devices
Today, we have more devices competing for bandwidth than ever before. This means that if you use a laptop, smartphone, TV, wearable technology, and even 'smart' systems like home heating and cooling, they will all be competing for connection. One of the simplest ways to streamline buffering times is to turn off a device's Wi-Fi.
This will concentrate your bandwidth on the device that needs it most. For example, if you're having trouble loading a game of online roulette, consider switching off all other devices. Not only does that help the game buffer quicker, but it also makes it easier to sample different variations that are available on many sites, like American and European roulette.
Use an Ethernet Cable
Some gamers, whether playing roulette or a PC title like The Witcher, choose to use an ethernet cable. An ethernet cable is a physical way to connect to your area's internet through a cable (no Wi-Fi needed). These are cheap and usually accessible at a local electronics store, though you'll have to check for an adapter to connect it to your computer or laptop.
Keep in mind that an ethernet cable is best reserved for advanced gaming and streaming needs. This might be necessary if you live in a more remote area (that has an available network to connect to), or if you're an advanced gamer. Above, we highlighted how to optimize playing a game like roulette. However, some other titles will be more demanding in terms of bandwidth—and ethernet is a solution gamers rely on the world over.
Check for Physical Barriers
A Wi-Fi router sends out a signal that permeates a location and lets anyone connect to its network. However, not many people understand how problematic physical barriers can be. This could be a wall or even a large pillar. So, one of the easiest ways to improve your internet connection is to optimize the router's location.
However, this isn't a simple fix. For example, for PC gamers who want to play a video game and stream it live to their followers on a platform like Twitch, moving a router might not be enough to prevent lag. In cases of advanced gaming and video streaming, consider boosting your Wi-Fi plan for higher speeds.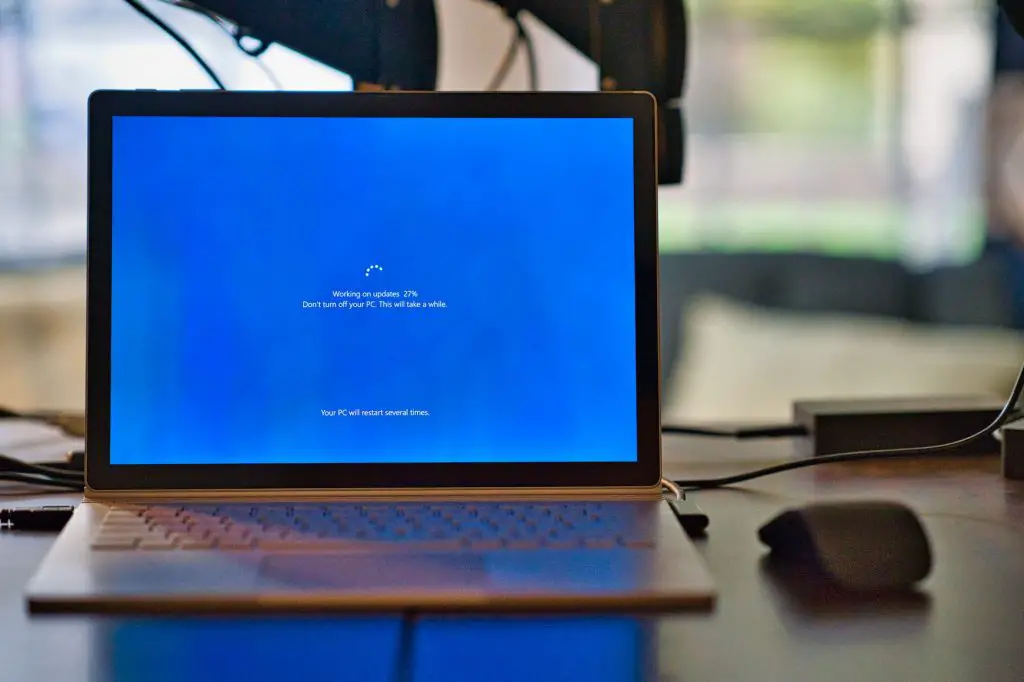 Dive Into Your Settings Options
So far, we've covered ways to optimize almost any location for a quicker internet connection. However, sometimes a fix isn't quite that simple. For ongoing issues related to browsing or streaming, it might be best to look into your smartphone or laptop's advanced settings.
This is important because many devices are designed to automatically install updates and store large amounts of data. Eventually, a device can be 'bogged down' with too much input, which can affect connectivity. So, if you can't get your favorite Netflix show to play, follow these quick steps.
First, check your device's storage for a file called 'cache'. Cached files are saved to your device and often take up large amounts of space. By clearing these, you can speed up just about any process on your smartphone or laptop. Second, look into your hardware acceleration in advanced settings, then make sure it is disabled. This will shift some of the connectivity pressure from your software to your device's processor.
Lastly, you can read more on ICT topics via this link >>> Technology today.