How Tahidi High Actress Jolene Managed Weight Loss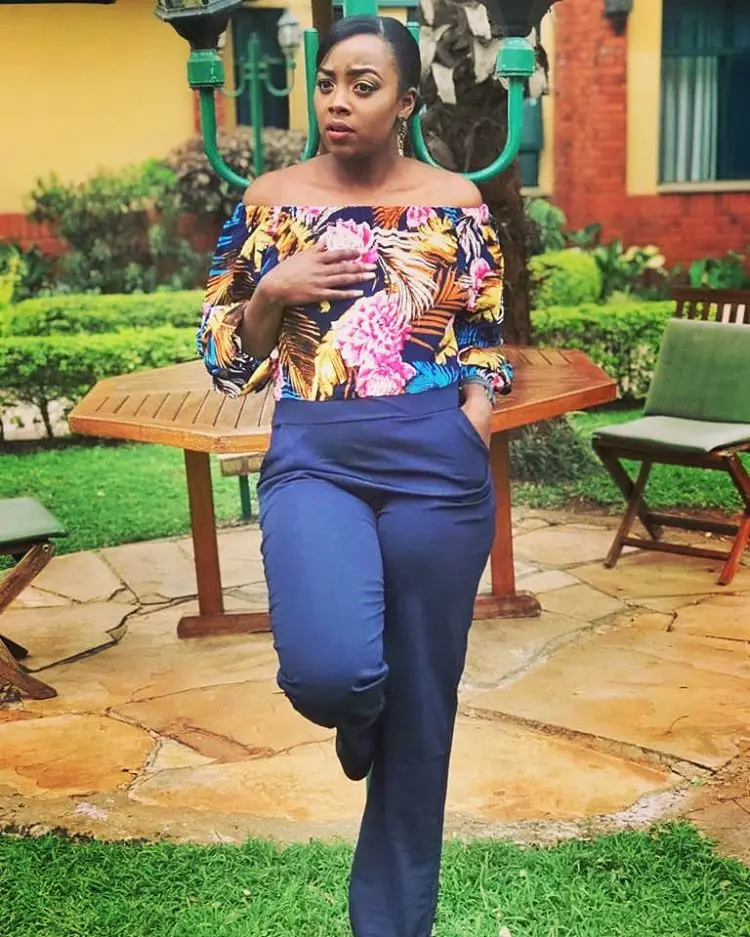 Tahidi High Jolene aka Jackie Matubia photos, pictures After Weight Loss and breakup with her Boyfriend.
First of all, most of us are probably aware of the Tahidi High Citizen TV show. The Media house, Royal Media incorporates numerous vernacular radio stations as well as TV Channels. Hence, among the most watched TV Programs in Kenya are Soap Operas, Tahidi High, Inspekta Mwala, The Trend, etc. In this article, we are going to narrate on Jackie Matubia aka Jolene of Tahidi High simple weight loss success.
First of all, ever since her departure from the program, there has been a lot of gossip surrounding her. Probably, this may be because of her transformation to being a mother, as well as a TV host. Nevertheless, this is not all about her being the glamorous queen in the Kenyan showbiz and entertainment industry. Probably, this' because not long after she got married, she parted ways with her husband.
Tahidi High Actress Jolene Weight Loss, Husband, Photos, Instagram
Even more, the on-screen celebrity has confessed about how comfortable her life has been ever since the break-up with her hubby. Also, Jolene spoke about the recent disclosures of her weight loss journey, and how she had managed to successfully achieve her weight loss expectations.
Jackie moved out of the home she shared with her baby daddy due to domestic differences. Consequently, ever since the breakup, she has worked on her physical configuration and now she looks like a teenager. She had previously had opened up of her struggle with weight loss especially after giving birth. Thus, she found a perfect weight loss plan that she embarked on which included waist training and roadworks. And the results are amazing.
In summary, below are some of Tahidi High Actress Jolene aka Jackie Matubia after Weight Loss:
Former Tahidi High Actress Jolene