Best Job Sites in Kenya 2019 2020 Top 10 LIST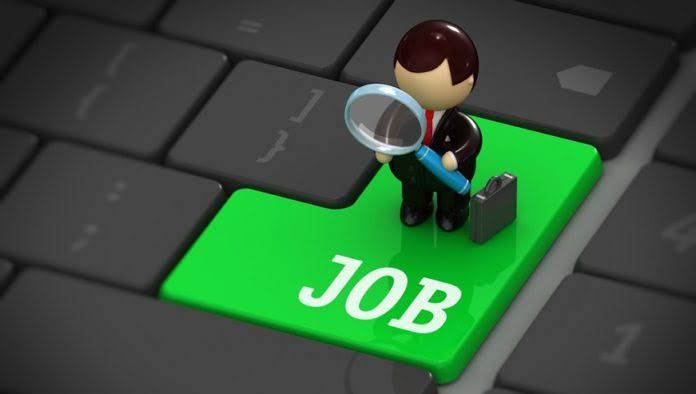 In this article, we will list the top 10, reliable, and best job sites in Kenya for 2019 2020. First, the use of the internet has become very useful and necessary in many ways in the current modern world. Further, with all the progress made in Information Communication and Technology, it is now easy to search and apply for a job online. In fact, in Kenya 2019 2020, many job search engines have been developed. Therefore, it is now easier to find available job opportunities across many sectors.
First of all, many Kenyans are currently jobless and seeking employment opportunities everywhere on a daily basis. Furthermore, many of those who are unemployed do not have enough information on how they can use the internet effectively in job-hunting. Further, many do not have a smartphone or a computer that has internet access. Again, most people who have a smartphone cannot afford to buy large internet bundles that can enable them to stay online for long periods on time browsing webpages of potential employers.
Hence, we have decided to list the top 10 best job websites in Kenya on this page to make it easier to link to available job opportunities faster. In summary, below are the best job sites in Kenya for 2020. Click on each link to access their websites and see the available employment opportunities.
Best Job Sites in Kenya 2019 2020 Top 10 LIST
3. MyJobMag.
4. Job Web Kenya.
5. Kenyan Career.
7. PigiaMe Jobs.
8. Best Jobs Kenya.
9. Fuzu.
10. Careerjet.
11. Summit Recruitment. Finally,
12. Fixus Jobs