Today, we shall list the top 10 best and accredited to teach Law Universities in Uganda in 20233. First of all, Makerere University sits comfortably as the top university in the country. However, many other institutions are competing against it primarily in the legislative programs.
For example, Uganda Martyrs University is among the most rising and reputable universities in the country. Similarly, Uganda Christian University appears in the list of the top 10 best and accredited law universities in Uganda in 2023. This is because it has also been producing graduates who are among the top lawyers in Uganda. In short, law graduates are highly demanded and most employable in Uganda today.
Certainly, becoming a lawyer in any nation globally might probably be a hard hustle. This is because one has to be a Bachelor's holder in law as well as pass the examinations. However, attaining the qualification from an accredited institution will make the whole process much easier.
In summary, below is a list of the best and most accredited to teach law schools and universities in Uganda in 2023. Most importantly, they are approved by the Law Council Committee on Legal Education and Training board.
Best Accredited to teach Law Universities in Uganda 2023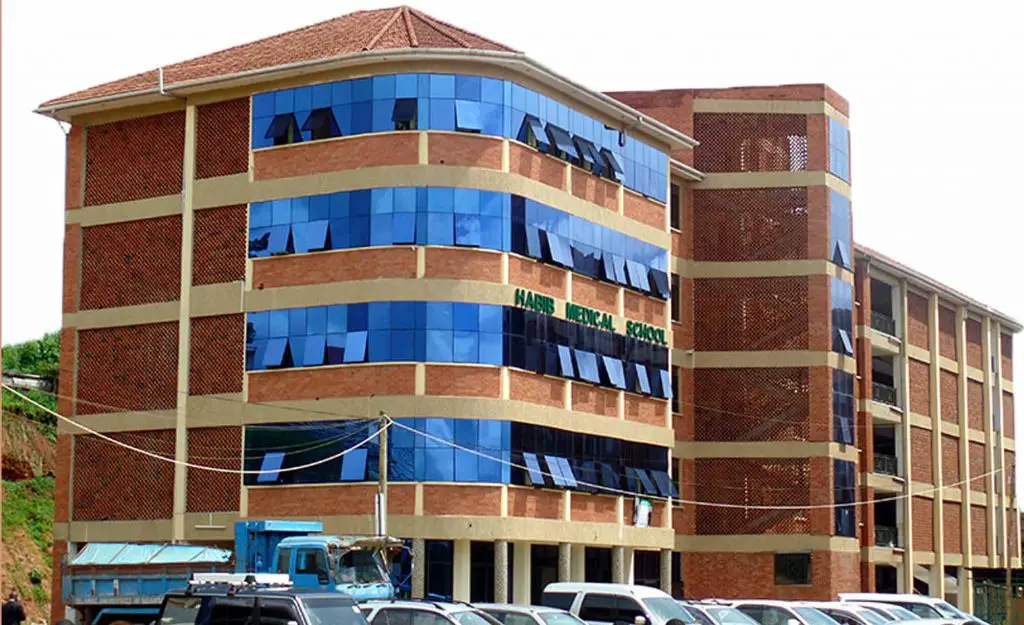 1. Makerere University. It's the best law-teaching university in Uganda in 2023.
2. Uganda Christian University.
3. Kampala International University.
4. Nkumba University.
5. Islamic University in Uganda.
6. Uganda Pentecostal University.
7. Busoga University.
8. St. Augustine University.
9. Bishop Stuart University.
10. Gulu University. And finally,
11. Cavendish University Uganda Kampala.