Mashirima Kapombe is one of the most-watched female news anchors and reporters in Kenya. Probably, this is because of her irresistible, pretty, and cute looks as well as her perfect body configuration. Moreover, the tune of her vocals is indeed arresting many men who can reveal this to you. Today, we shall showcase some of the Instagram pictures of the best Swahili news anchor Mashirima Kapombe, and salary.
The queen at Citizen TV hosts various programs throughout the week alongside other top male and female journalists. For example, Mashirima hosts Nipashe news at 7 pm every Friday as well as SemaNaCitizen every Wednesday. Being one of her greatest fans, I also remember her while she was a journalist at KTN Kenya media.
In 2018, most Kenyans claimed that the female hosts who were poached from KTN were the most beautiful on-screen assets of the media house. Another pretty lady to quit KTN and join Citizen TV is Zindzi Kibiku. We hope that you read our previous article about the English news anchor Zindzi Kibiku and watched her magnificent spunky photos.
To sum up, below are some of Citizen TV Mashirima Kapombe latest Instagram pictures or photos, and salary info. Have a look beneath.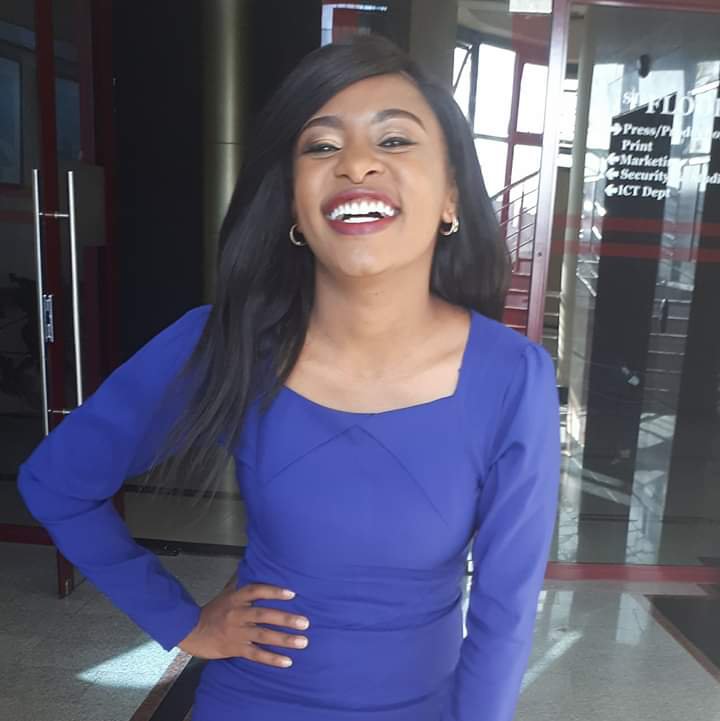 How Much Does Mashirima Kapombe Earn?
Although it's still unspecified, Mashirima Kapombe may be earning up to KSh 450,000 per month. In one of the twitter chats, journalists Akisa Wandera and Mashirima were shocked on how people rated their salaries at Ksh1,200,000. Certainly, the figures were tripled by their aficionados through the online social media platform (twitter).