Tala and Branch money loan App Hacked by ICT Mage expert. First of all, Internet Security refers to the protection measures that keep systems both hardware and software security. Most noteworthy, security from viruses, threats like hacks as well as system failures. In computer science and information communication technology, it's a course studied in the curriculum.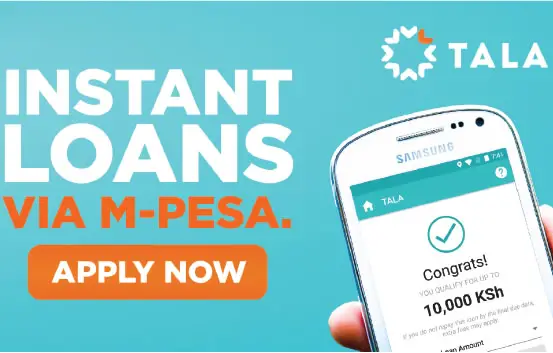 According to the latest reports, news has it that Tala and Branch money loan app was hacked by ICT Mage experts. Furthermore, the hackers managed to clear their debts from the system. Even more, they managed to clear their names and those of their friends from the database. With the trending photo that was doing rounds on social media platforms like Whatsapp, many people rushed to check their arrears. In contrast, the majority of the individuals found no changes in their accounts.
Certainly, the news was to a greater extent true since tala was not functional for some hours during that day. Though, it's not yet clear whether it true since the financial firms haven't communicated yet. Tala and branch are loan applications that lend money to individuals electronically. The students managed to access the system and cleared database tables and forms in the record. Learn more about Tala and Branch money loans below.
Finally, here are the most convenient instant online mobile apps in Uganda today.