Recho Ray Discontinues With Manager Hasan Bahemuka aka Hasz. This is because Manager Hasan was reportedly unfair, dishonest and with poor moral principles to her. Recho Ray could not stand these challenges hence she had to discontinue working with Hasan.
Recho Ray is one of the most uprising female Hip Hop artists in Uganda. Above all, she won a catalog of accolades at the recently held MTN Hip Hop awards in Uganda.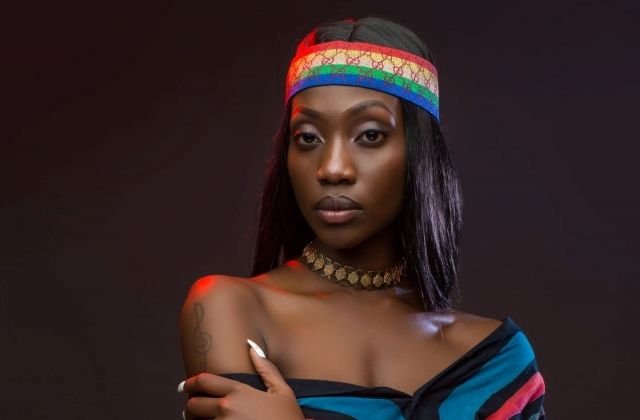 Hasan handled all matters to do with Media and Communication on her behalf. And finally, Recho Ray discontinues with Hasan and is now working with a new Manager called "One Allan".
For more, Read here ==>> Trending Vibes