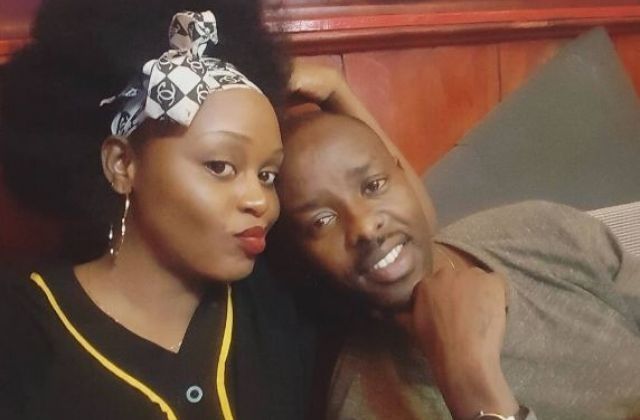 Top male Ugandan singer Eddy Kenzo and now ex-wife Rema Namakula Officially Breakup in 2019. This is likely because of the domestic wrangles they've had for a long time. Their disagreements have been topping the headlines on celebrity news.
Due to these reasons, Singer Rema decided to move out of Kenzo's house in Seguku to hers in Namugongo. Certainly, the two celebrities have had a series of issues over the past years. Rumors of infidelity have also dogged their relationship for some time.
According to one source, Singer Eddy Kenzo has been having sleepless nights. Most probably, this is because he was struggling to win Rema back. However, the time has elapsed and the socialite and mother of Uganda Beauty has moved on and is currently attached to another man who will soon be her husband.
In the end, not all that glitters is gold truly applied in this situation with Eddy Kenzo; she lost the battle for affection. Nevertheless, Rema is an adoring mother to their kids. Rema has been staying with Kenzo's child, Maya, from a previous relationship. The two also share one child, Aamal Musuza. More news to follow.