Airtel Mobile Money Transaction Charges Uganda 2020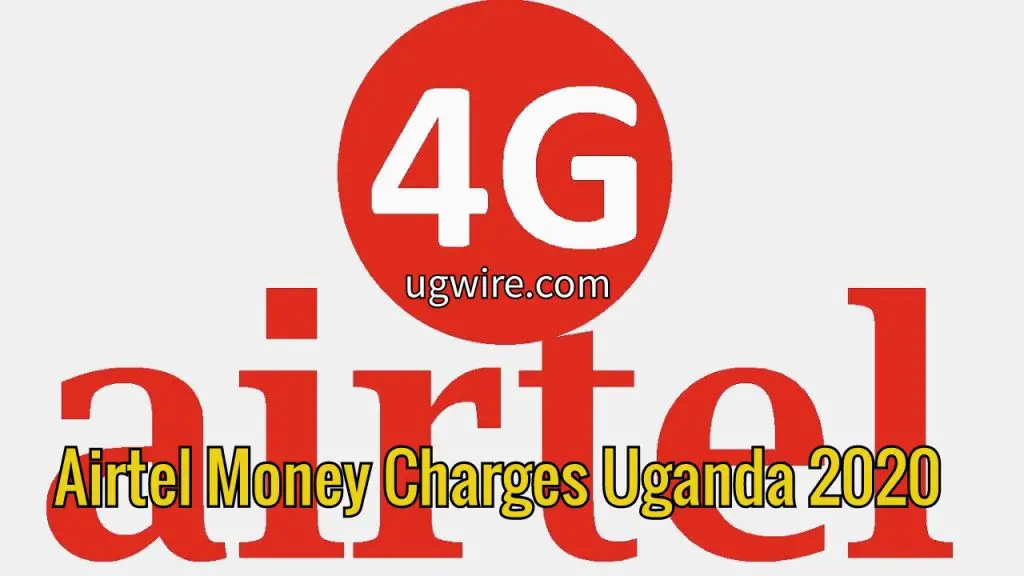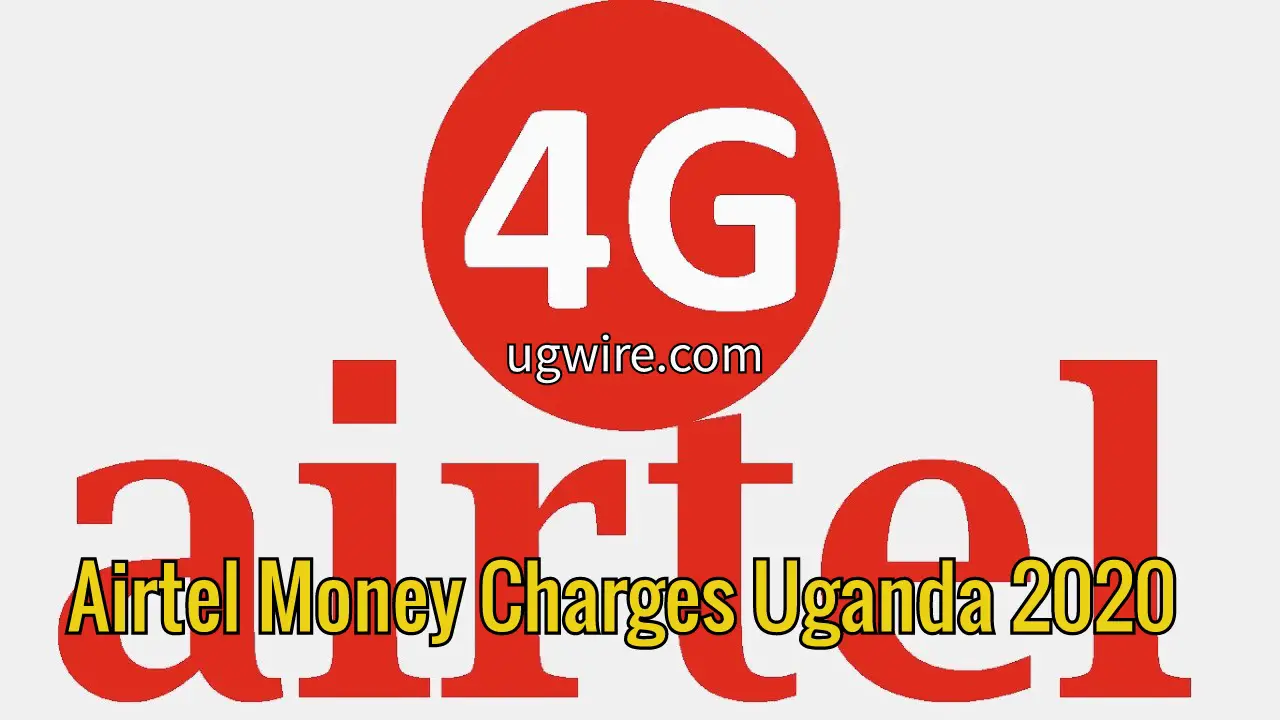 Airtel is one of the top most reputable mobile communication networks in East Africa. Furthermore, it has been in the information and communication industry for decades. In this article, we shall educate you on the Airtel mobile money transaction charges in Uganda from 2020 to 2021.
Despite MTN and Safaricom are gaining massive numbers of mobile subscribers, Airtel still ranks the best in Uganda. This is attributed to the fact that Airtel money withdraw charges in Uganda 2020 or withdrawal, facilitates affordable mobile rates. Unlike the MTN Mobile money charges for 2020, Airtel money withdraw charges in Uganda are considerably diplomatic and user-friendly. Furthermore, Airtel money Uganda maximum deposit amount from 2019 to 2020 inevitably impressed the business community.
The detailed Airtel money transfer charges in Uganda 2020 pdf includes various fees and rates for Airtel money tariffs. For example, Airtel sending, withdrawal, payments, deposit, and international Airtel money transfer charges in Uganda for 2020. If you missed our previous article, this is how to review your Airtel mobile phone number.
Airtel Mobile Money Transaction Charges in Uganda for 2020
Airtel Uganda Sending Money Charges 2020
Transaction Bands
Sending Money to Airtel
Money Registered Customer
Sending to Other Networks
(MTN & UTL)
0 – 2,500
100
980
2,501 – 5,000
100
980
5,001 – 15,000
500
1,975
15,001 – 30,000
500
2,165
30,001 – 45,000
500
2,595
45,001 – 60,000
500
2,595
60,001 – 125,000
1,000
3,765
125,001 – 250,000
1,000
5,495
250,001 – 500,000
1,000
8,025
500,000 – 1,000,000
1,000
15,150
1,000,001 – 2,000,000
1,000
26,500
2,000,001 – 4,000,000
1,000
45,400
4,000,001 – 7,000,000
1,000
60,700
Airtel Money Withdraw fees Uganda Tariffs
Transaction Bands
Withdrawal From Agent
Old Rates
New Rates
Difference
0 – 2,500
330
330
–
2,501 – 5,000
440
440
–
5,001 – 15,000
700
700
–
15,001 – 30,000
880
880
–
30,001 – 45,000
1,210
1,210
–
45,001 – 60,000
1,500
1,500
–
60,001 – 125,000
1,925
1,925
–
125,001 – 250,000
3,575
3,575
–
250,001 – 500,000
7,000
7,000
–
500,000 – 1,000,000
12,500
12,500
–
1,000,001 – 2,000,000
19,800
12,500
(7,300) or (53%)
2,000,001 – 4,000,000
35,200
12,500
(22,700) or (73%)
4,000,001 – 7,000,000
49,500
12,500
(37,000) or (79%)
Airtel Mobile Money Transaction Charges Uganda 2020 2021
Payments
UMEME, NWSC, PayTv, UEDCL, KCCA, URA
Other Payments
Tariff Bands
Old Rates
New Rates
Old Rates
New Rates
500
2,500
190
190
120
120
2,501
5,000
330
330
140
140
5,001
15,000
1,000
1,000
500
500
15,001
30,000
1,600
1,600
500
500
30,001
45,000
2,000
2,000
500
500
45,001
60,000
2,650
2,650
550
550
60,001
125,000
3,500
3,500
660
660
125,001
250,000
3,950
3,950
950
950
250,001
500,000
5,050
5,050
1,250
1,300
500,001
1,000,000
10,700
6,300
3,200
3,350
1,000,001
2,000,000
20,500
6,300
5,500
5,750
2,000,001
4,000,000
40,000
6,300
10,000
5,750
4,000,001
5,000,000
40,000
6,300
10,000
Airtel Money Wallet to Bank fees in Uganda 2020 Rates
Transaction Bands
Min
Max
Old Rates
New Rates
5,001
15,000
900
700
15,001
30,000
900
900
30,001
45,000
900
1,350
45,001
60,000
900
1,500
60,001
125,000
900
2,000
125,001
250,000
1350
2,250
250,001
500,000
1700
6,000
500,001
1,000,000
2250
9,000
1,000,001
2,000,000
4450
13,500
2,000,001
3,000,000
4450
16,500
3,000,001
4,000,000
4450
16,500
4,000,001
5,000,000
4450
16,500
Airtel Uganda Outbound International Money Transfers Charges 2020
| Min | Max | Rates |
| --- | --- | --- |
| 500 | 1,000 | 900 |
| 1,001 | 2,500 | 900 |
| 2,501 | 5,000 | 1,000 |
| 5,001 | 15,000 | 1,300 |
| 15,001 | 30,000 | 1,500 |
| 30,001 | 45,000 | 1,800 |
| 45,001 | 60,000 | 2,100 |
| 60,001 | 125,000 | 3,000 |
| 125,001 | 250,000 | 4,500 |
| 250,001 | 500,000 | 8,500 |
| 500,001 | 1,000,000 | 17,500 |
| 1,000,001 | 2,000,000 | 31,700 |
| 2,000,001 | 4,000,000 | 52,100 |
| 4,000,001 | 5,000,000 | 58,000 |