How To Renew a Passport In Uganda 2020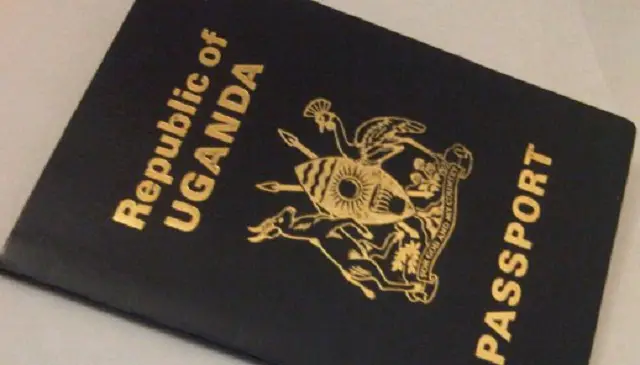 This is a guide on how to renew a passport in Uganda as of the year 2020. First of all, Passport renewal in Uganda Is now easier than before. This is because an individual can be able to do this online through the Uganda Portal.
Furthermore, this is possible for all individuals who would want to do replacement for lost expired or mutilated Ugandan passports. Hence, the government has made it possible for Ugandans to access many services without much hustle across the country. Below is how to or what you need to do in order to renew a Passport In Uganda 2019 2020.
REQUIREMENTS FOR RENEWAL OF PASSPORTS
Completed Passport Renewal Form_A. downloaded HERE
At least Two (2) passport size photographs. Also, the photos must be bright, as well as able to show all facial features and both ears. Furthermore, they should have a white background.
Submission of old expired passport to be renewed.
A prepaid, self-addressed USPS Express, UPS, or FEDEX return envelope MUST be enclosed with applications sent by mail. Regular envelopes are not accepted.
US$100.00 non-refundable Money Order payable to Uganda Embassy. Replacement of lost passports costs US$100.00. Applicants in Canada sending money orders in Canadian Dollars must ensure that the amount is correct at the prevailing exchange rate or else their applications will be delayed.
Passport processing time is 2 business days. Replacement of lost passports may take longer especially if the applicant does not know the File Number of the lost passport.
Again, Ugandan passports are renewable up to six months before expiry date.