According to news reaching us, the "NBS After 5" host Mc Kats signs another new artist Prince Omar to his music studio. Upcoming musician Prince Omar was signed MC Kats (Kats Music UG) during the weekend. However, Prince Omar's father was not happy with his son taking on music as a career. This is because he wanted Prince Omar to continue with studies in Europe.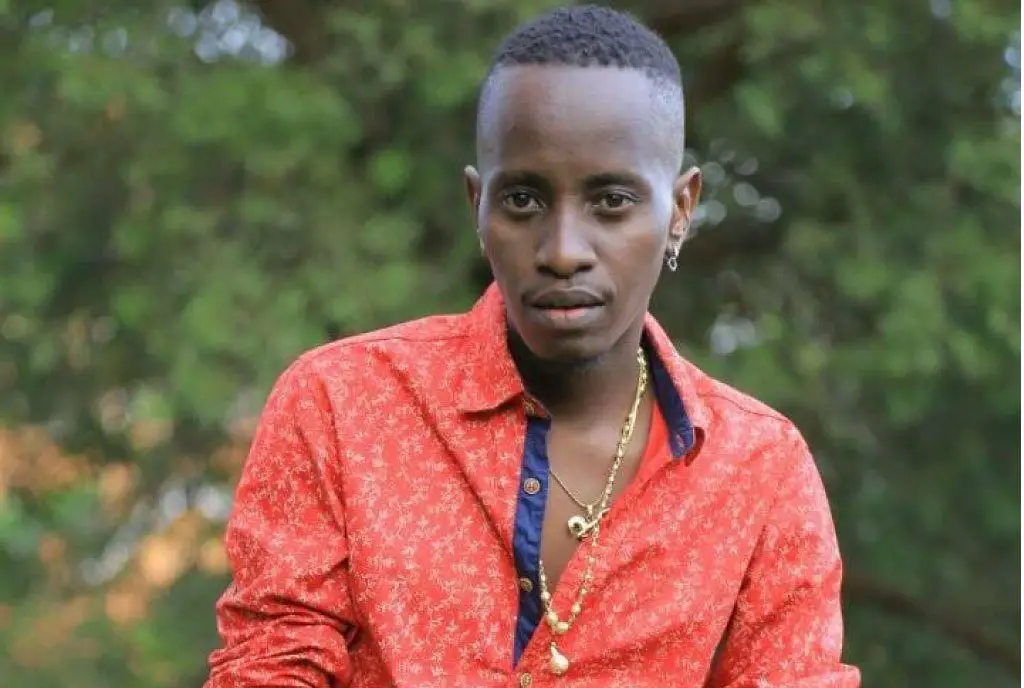 Hence, Prince Omar decided to encounter Mc Kats for rescue since he is friends with his Father.
Prince Omar adds to other artistes that are already signed to the record label like diva Shammy K among others.